Give a rescue a second chance at a happy end. All of our rabbits and guinea pigs are vetted, spayed/neutered, socialized and can't wait to meet you!
Adopt a rabbit or
guinea pig.
SEE OUR ADOPTABLES
100% of all donations received go towards medical care and supplies.
Donate to help fund
the rescue.
DONATE ONLINE
PET OF THE WEEK
ADOPT TUNDRA TODAY
TUNDRA
Join us for a better South Florida
SAVE A LIFE WITH PENNY & WILD
---
Penny and Wild Smalls of South Florida is a 501c(3) non-profit, no-kill small animal rescue specializing in rabbits & guinea pigs. We accept owner surrenders, rescue pets who were abandoned outside, accept medical cases, rescue from hoarding cases, and assist local shelters and humane societies. The primary goal of this rescue is to save animals that won't get a second chance. Strays, animals on euthanasia lists, hoarding cases, and medical cases are our priority. Our mission is to save as many rabbits and guinea pigs as we can and adopt them out to carefully screened indoor forever homes. We also provide sanctuary to a limited number of animals who cannot be adopted out due to medical conditions and/or behavioral problems. Our rabbits and guinea pigs are vetted, spay/neutered, and socialized in foster homes prior to adoption
ADOPT
Pets are abandoned for many reasons.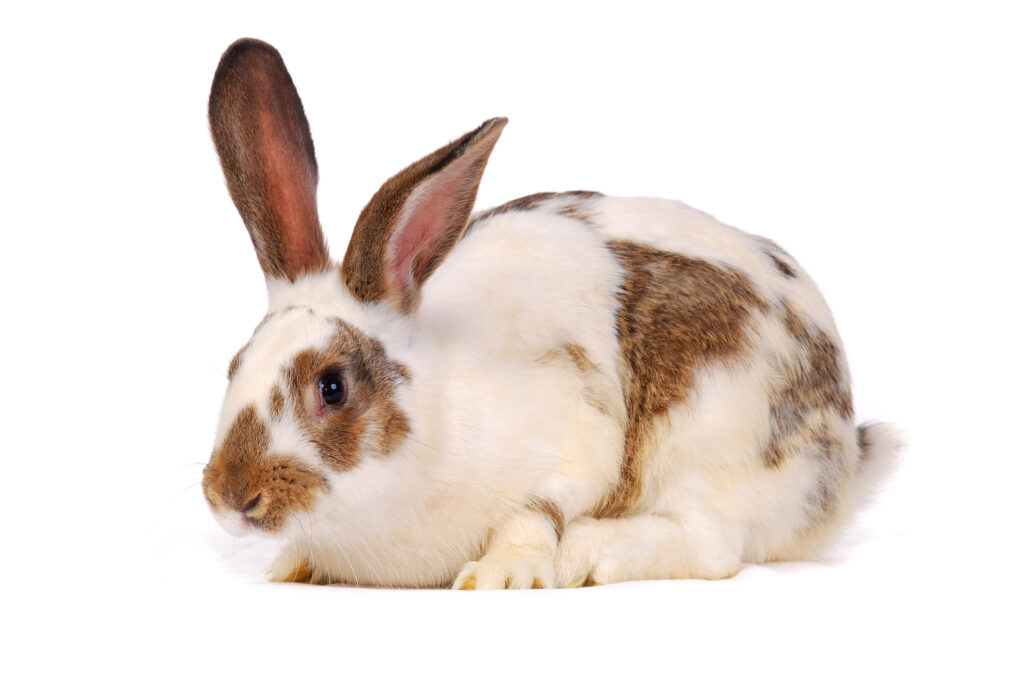 FOSTER
From allergies to moving to HOA rules.
DONATE
100% of donations go towards animal care.
DONATE ONLINE TO HELP FUND THE RESCUE.