ADDITIONAL SERVICES OFFERED.
We offer additional services at the rescue including rabbit education.
Additional Services at Penny & Wild
MEETING THE NEEDS OF THE COMMUNITY
---
Part of our mission at Penny & Wild is to support our community by providing quality, affordable care services.
BOARDING
PET SITTING
We do offer petsitting in foster homes as long as there is availability. All rabbits will be housed in a 4×4 pen (larger if it's a pair or more) and fed Oxbow products unless their food is brought with them. Guinea pigs will be housed in either a Midwest or a C&C cage and will also be fed Oxbow products unless an alternate food is provided. We charge $25/day for single animals and $35/day for bonded pairs. Pricing for groups of three or more is available upon request. The rabbits/guinea pigs will be kept in foster homes, not a shelter setting, so they will get plenty of attention and socialization during their stay. You can contact info@pennyandwild.org to request boarding dates!
*Most of our boarding/petsitting homes are in Broward County*
Medical Boarding
Medical boarding may be available upon request depending on the severity of the illness and the treatment plan that the animal is currently on. Pricing will be available upon request if the rescue agrees to board the animal. Information can be requested at info@pennyandwild.com.
SPEED DATING
We do speed dating upon request, depending on the rabbits that you are interested in. More information about speed dating can be requested at info@pennyandwild.org. We do need an adoption application on file in order to proceed and we charge $35/day for speed dating until they go back home.
BONDING
We do offer bonding services for people who are interested IF one or more of the rabbits/guinea pigs are from this rescue. At this time we do not offer bonding services for animals have no relation to us. If you would like us to bond your animals for you, you can contact info@pennyandwild.org or notify your adoption coordinator. We charge $35/day and the process can last anywhere from 3 days to 2 weeks. Updates and pictures will be provided throughout the entire process and we'll send them home as soon as they're ready!
NAIL TRIMS
We do offer nail trims as a service through the rescue. We charge $15 for a nail trim if the rabbit/guinea pig is brought to one of our locations. If you would like us to come to you, we charge $15 additional for North Broward County, $30 additional for South Broward County and North Boca to Delray, and $50 additional for Palm Beach County (north of Delray) and Miami-Dade areas. You can text 954-821-8008 to schedule nail trims.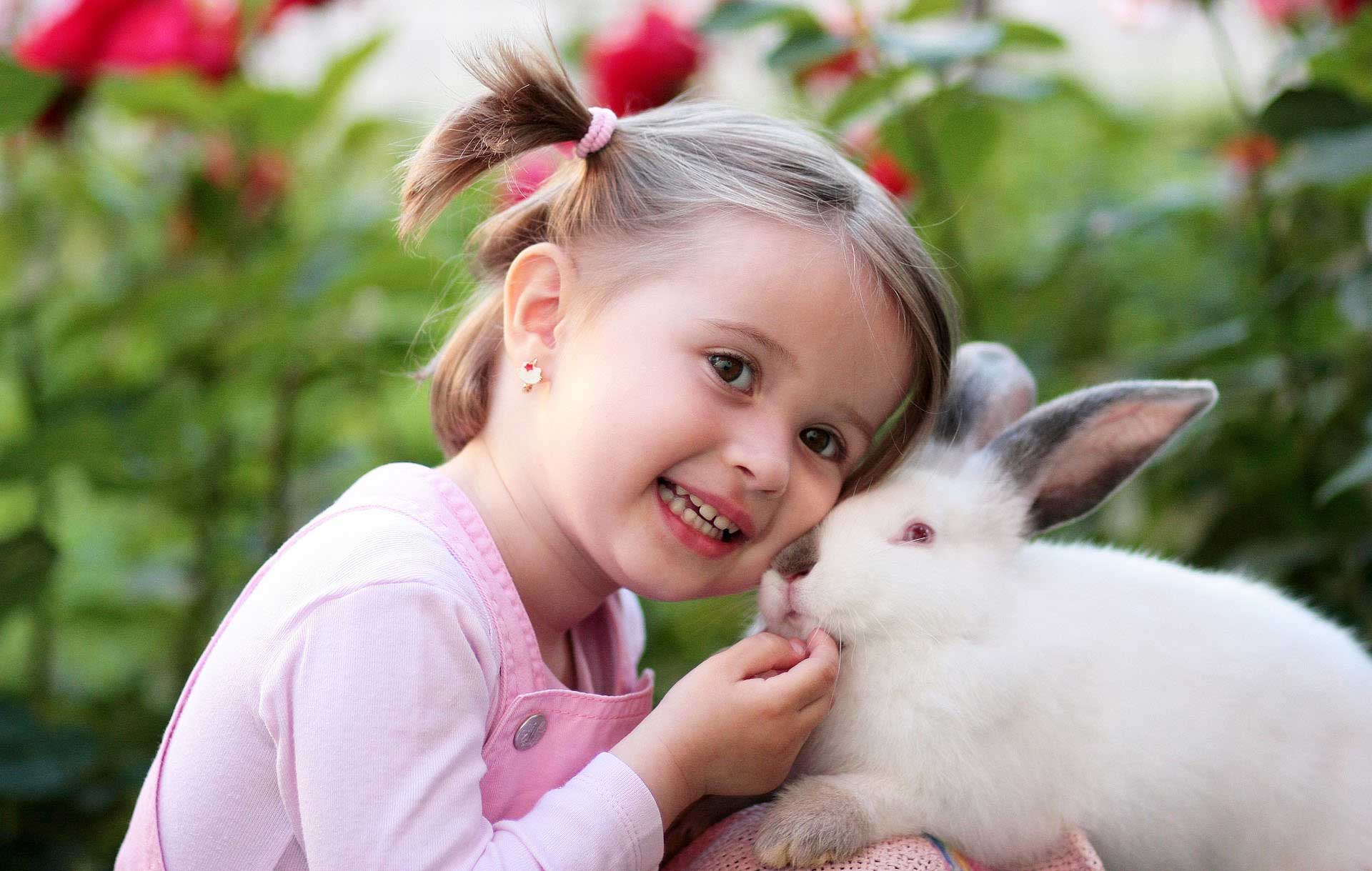 DONATE ONLINE TO HELP FUND THE RESCUE.