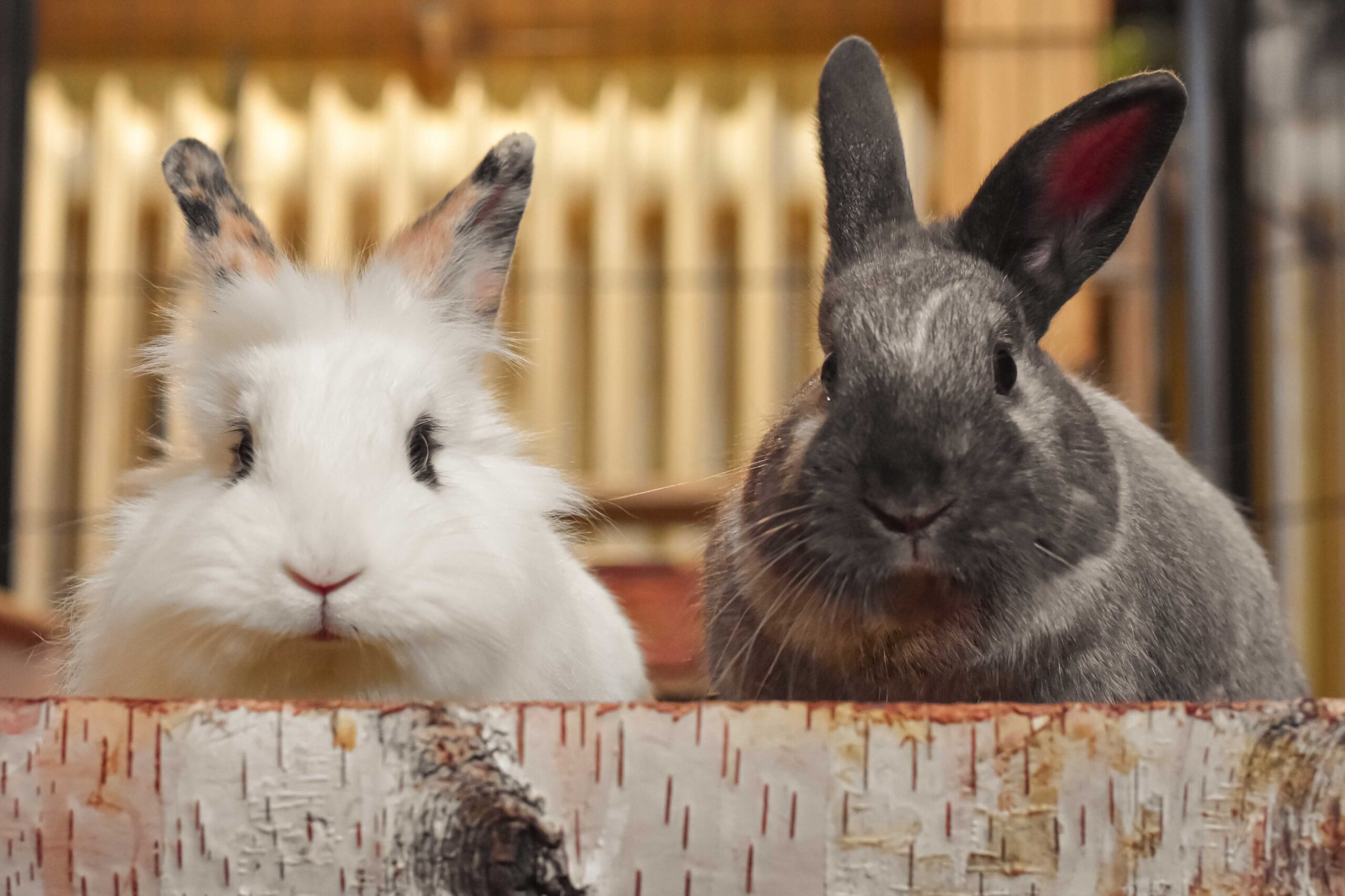 WANTED: FOSTER PARENTS
Foster families provide crucial emotional and physical support systems the rabbit needs while they wait for permanent adoption.
Help Penny & Wild save small lives!
LOVE AND SUPPORT
---
Every week Penny and Wild receives multiple urgent rescue pleas for rabbits and guinea pigs in life-or-death situations. Some weeks we get as few as two or three, other weeks we get upwards of thirty requests at once. Many of these animals die if a rescue isn't able to help them fast enough. Rabbits and guinea pigs starve outside, get attacked by predators, hit by cars, die of injuries, poisoning, get sunburnt, and have many other challenges they face outside where they don't belong. The average domestic rabbit won't survive more than 1-2 weeks outside on its own, if it even makes it that long. Most guinea pigs won't survive more than a few days.
Because of this, fosters are incredibly important to the rescue and to the animals who are rescued. One foster home can save 1-3 animals from death and give them a safe place to relax and play until their forever home is found. Fostering is not a long-term commitment, while there is no guarantee on how long it will take each animal to find a home, the average timeframe that people foster is 2-4 months. Once your foster animal is adopted, you can decide whether to take another foster animal or to stop fostering. Each foster is expected to transport their foster animal to/from their spay/neuter appointment and to feed/care for their foster animals. It's important that they're socialized every day and that rabbits get time to run and play outside of their pen each day.
We do offer community service hours to all students that foster animals. These can be used in middle school, high school, college, or for any other need. Fostering is a great opportunity for students to learn how to care for animals/learn responsibilities and for adults to be able to help out in the small animal world and make a difference in these animals' lives.
OUR FOSTER PROGRAMS
---
We look forward to having you join our foster team! Take a look at the available programs below.
DONATE ONLINE TO HELP FUND THE RESCUE.