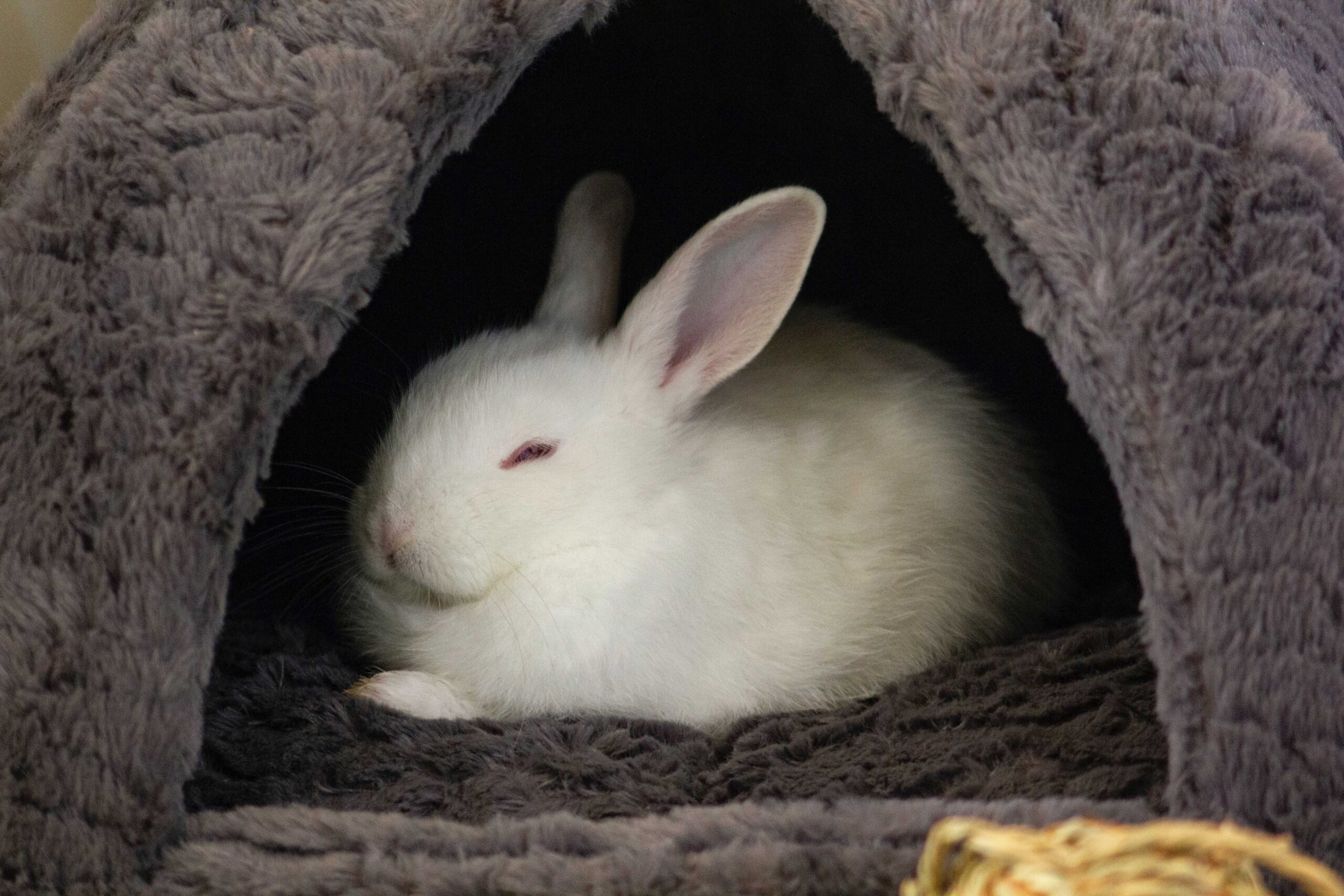 SURRENDER SERVICES.
We know that sometimes people are no longer able to care for their pets due to a variety of reasons, and we are here to help.
Surrendering a pet is never easy
WE ARE HERE FOR YOU
---
Penny and Wild is 100% foster-based. That means that if we do not have an available foster home, we cannot take your animal. Our primary mission is to help animals whose lives are in danger so while we will do our best to help anybody surrendering, we hope that you understand there are simply not enough foster homes for every single rabbit and guinea pig in need. There are some weeks where we get over thirty requests a week and it's just not possible to place all of them immediately. Other weeks we may have fewer requests and more open slots within the rescue. We do the best that we can to make sure that all animals are helped!
If you are able to foster your pet we are more likely to accept it into the rescue if we are already at capacity. We do our best to accept all animals but the reason we often have to turn animals away is that we do not have a foster home available. If you are able to foster, that minimizes the problem. We will almost always accept animals that already have fosters into the rescue although we do reserve the right to turn somebody away if circumstances make it necessary. Being willing to foster your own animal(s) does not guarantee a spot in the rescue. Please note that if you are fostering your own animal(s), they must be separated by gender, housed indoors only, transported to/from vet appointments, and socialized. You are also required to foster the animal until it finds a forever home as you are bringing your own animal into the rescue under the pretense that you will be the foster. If this option works for you, please select that on the surrender request when submitting it and we will be in touch!
If you are not able to foster your pet, that does not mean that we will turn it away. Please submit a surrender request and we will be in touch to let you know if we are able to help at this time or not. All of our fosters are people who are willing to open their hearts and homes to animals in need of help and availability is contingent upon the number of adoptions that week and/or the number of interested fosters each week. If you are able to find your animal a foster on your own (through friends, family, or asking online) and somebody submits a foster application for your animal, we will accept the animal as long as we are able to at that time. If that's not feasible for you that's okay too, just submit the surrender request and we will do our best to help you. If we do not have any availability at this time we will let you know that we are placing you on our waitlist.
If you have been placed on a waitlist we will be actively working to place your animal in a foster home behind the scenes. You may be first on the waitlist or tenth depending on when you apply. We will do our best to place your animal in foster care as soon as we are able. If we do not hear from you after a week, we will assume that you were able to find another solution for the animal. If you have been waitlisted and still need placement for your animal, please feel free to check back with us weekly to keep your place on the waitlist. Thank you!
.
DONATE ONLINE TO HELP FUND THE RESCUE.